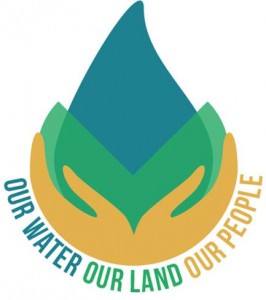 Annually, Conservation Districts of Iowa provides Districts and Commissioners with a Legislative Toolbox. The Legislative Toolbox is designed to assist with reaching out to legislators, holding local legislative district events and informing them of the need for funding to continue the important conservation work being done by districts.
Download the 2017 Iowa Conservation Partnership Day Recap Here
Continue your legislative outreach by…
Sending a follow up letter to your legislator or make initial contact
Holding a local event, making contact locally
Using the resources available
Click below to download the following resources:
A Template Follow Up Letter that can be modified and used to make initial contact with your legislator as well.
A Template Letter for inviting your legislators to your local district legislative event.
The Budget Handout which includes the FY18 Budget Request and talking points to help commissioners promote the FY18 funding request being made by CDI and SSCC during local legislative events/contacts and town hall meetings.
A Template Agenda for holding a local legislative event.
A Template PowerPoint Presentation that can be modified and used when conducting a local legislative event.
Tips for Talking with your Legislators
Let CDI know about upcoming legislative events and report contacts made to your legislator at admin@cdiowa.org, 515.289.8300. Let's make sure every Iowa legislator is contacted again this year!
Find your legislator at www.legis.iowa.gov/Legislators/find.aspx