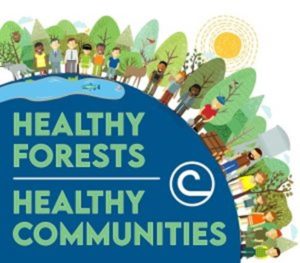 2021 Conservation Poster Contest
The Stewardship and Education Committee has developed a five-year rotation for stewardship topics – water, soil, habitat, forestry, and a topic of interest – and determines the theme each year. The 2021 Poster Contest and Stewardship week theme is "Healthy Forests = Healthy Communities." The 2021 Stewardship and Education materials, rules, entry forms and other resources for the 2021 NACD Poster Contest are available for download through NACD Conservation Education Hub. The 2021 Stewardship Week will take place April 25 – May 2, 2021.
How to Enter:
All entries at the local and state-level contest must be submitted with this Local to State Form along with this contest entry form (placed on the back of each poster) by the due dates set by your local conservation district. Find contact information for your local conservation district on NACD's Conservation District Directory. All poster submissions must be sponsored by a local conservation district.
2021 CDI Poster Contest Winners
Region 1 (K-1): Mikayla Heller, Sioux SWCD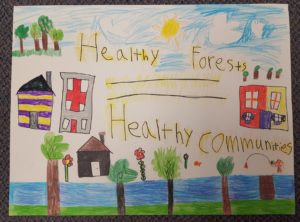 Region 5 (2nd-3rd): Camdyn Coffman, Guthrie SWCD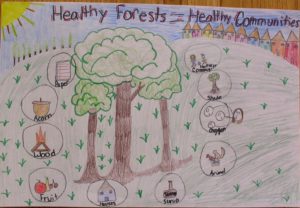 Region 2 (4th-6th): Grace Stout, Sac SWCD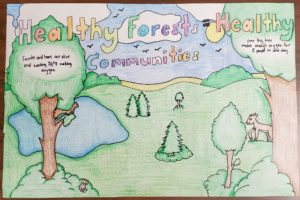 Region 1 (7th-9th): Grace Poppema, Sioux SWCD

Region 9 (10th-12th): Liberty Lightfoot, Keokuk SWCD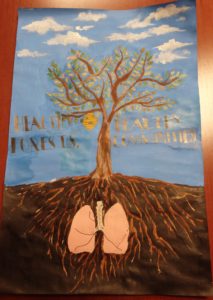 2020 CDI Poster Contest Winners
Division 1 (K-1): Calvin Tiedeman, Sioux SWCD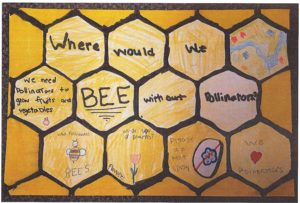 Division 2 (2-3) Rylee Hoogland, Sioux SWCD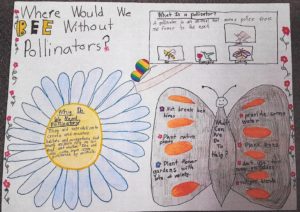 Division 3 (4-6) Annabelle Koele & Ava Postma, Sioux SWCD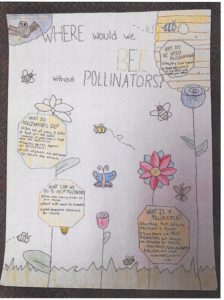 Division 4 (7-8) Alyce Brummel, Sioux SWCD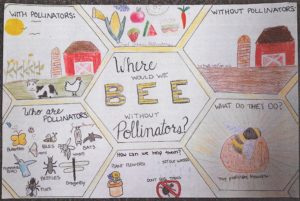 Division 5 (10-12) Emma Martin, Bremer SWCD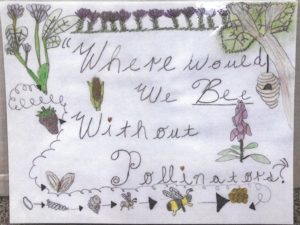 2019 CDI Poster Contest Winners
Division 1 (K-1): Avery Thompson, Muscatine SWCD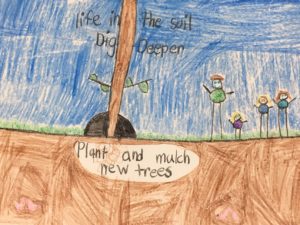 Division 2 (2-3): Alexandra Clark, Clarke SWCD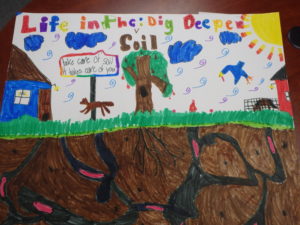 Division 3 (4-6): Eva Valeria Alvarez, Sioux SWCD
Division 4 (7-9): Shelby Mae Andringa, Sioux SWCD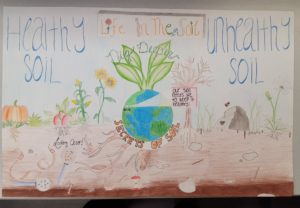 Division 5 (10-12): Zachariah Parrot, Des Moines SWCD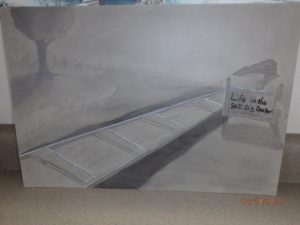 2018 CDI Poster Contest Winners
Division I (K-1): McKinley Schurg, Palo Alto SWCD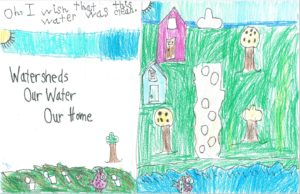 Division II (2-3): Eva Alvarez, Sioux SWCD, Region 1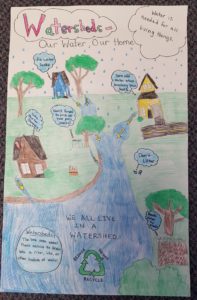 Division III (4-6): MaKenna Steiger, Sac SWCD, Region 2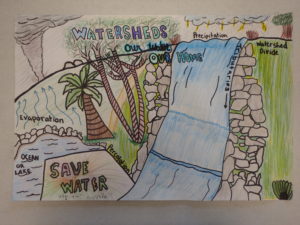 Division IV (7-9): Shelby Andringa, Sioux SWCD, Region 1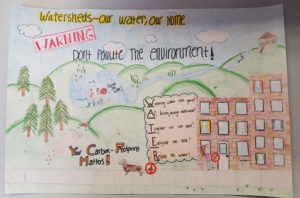 Division V (10-12) Adam Schonert, Kossuth SWCD, Region 2